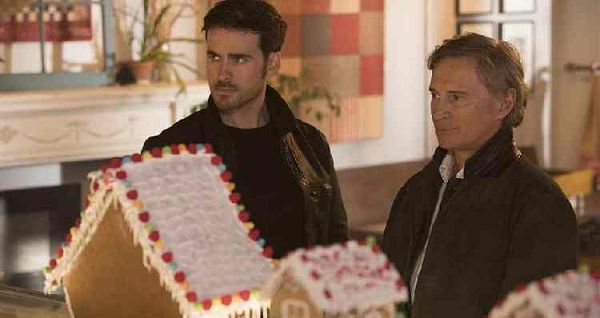 Encuesta 7x12: ¿Qué te ha parecido "A Taste of the Heights"?
NOTAS Y NORMAS:
1. Debes tener
cuenta de google
para poder comentar.
3. Puedes opinar lo que quieras (a favor o en contra de los episodios, personajes, guionistas, etc.) pero siempre respetando a los demás comentaristas.
4. Está prohibido poner enlaces en los comentarios.
5. Siempre que quieras comentar un spoiler indica

SPOILER

al comienzo de tu comentario